2018 World Lithium Electric Now Available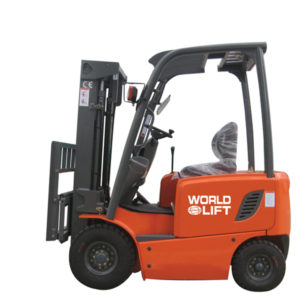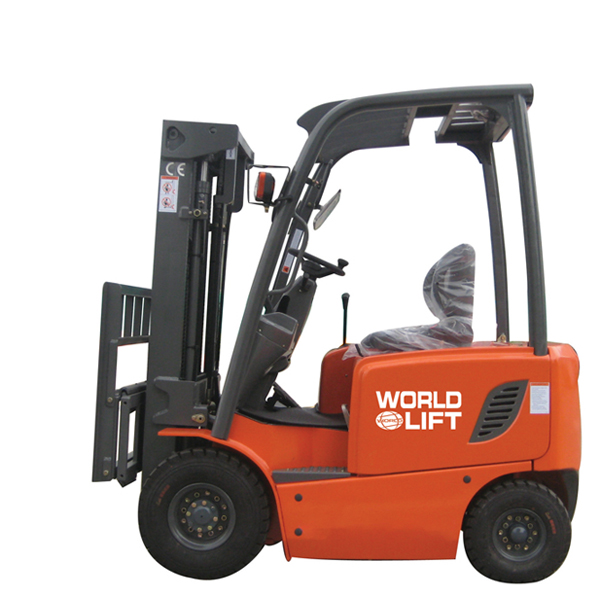 The World Lithium electric forklift is now available.  Designed with all the same benefits and features you expect from cutting-edge, zero emission technology, at a significantly lower price point.  Zero emissions means World Lithium Forklifts are safe for the environment and for operations inside buildings, warehouses or ships. No more fumes, soot or noise.  World Electric Forklifts meet even the most stringent air quality regulations.
Equipped with an expansive array of features, the World™ electric forklift line is quickly becoming the forklift of choice for smart companies. Find out more!